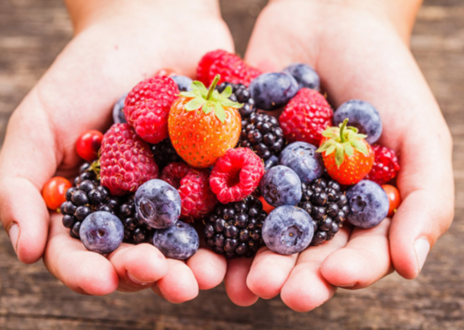 If you happen to be visiting Debed Canyon during the summer months, be a little more cautious and careful, because the colorful berries are "humbly hidden" among the emerald green meadows, deep forests, and lofty mountains.
Read More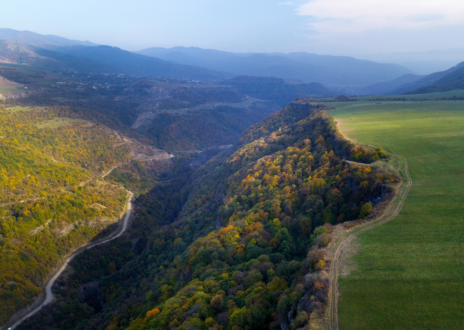 There are both well-known and uncharted trails leading to the historical and cultural sites, where you can enjoy the incredible beauty of Debed Canyon. Some of these trails are currently becoming the main tourist spots, while others are still "vailed".    
Together we will discover some of them.
Read More