The Debed Canyon, or Lori Gorge as it is also referred to by locals, is one of the most impressive natural landscapes in the north of Armenia. Geographically, the canyon stretches from the city of Vanadzor, the administrative center of Lori province, along the Debed river and all the way north to the Armenian-Georgian border. With its maximum depth of 350 meters, Debed canyon is the lowest point of the Republic of Armenia, about 380 meters above sea level. The Debed river that flows through the canyon, the winding road running along it, the surrounding mountains and the breathtaking views that open up from their slopes make the Lori Gorge a popular destination worth visiting in all seasons.
Visitor Center by COAF
Location: Junction of M6 Highway & H22 road
Phone: +374 60 705 007
Email: visitorcenter@coaf.org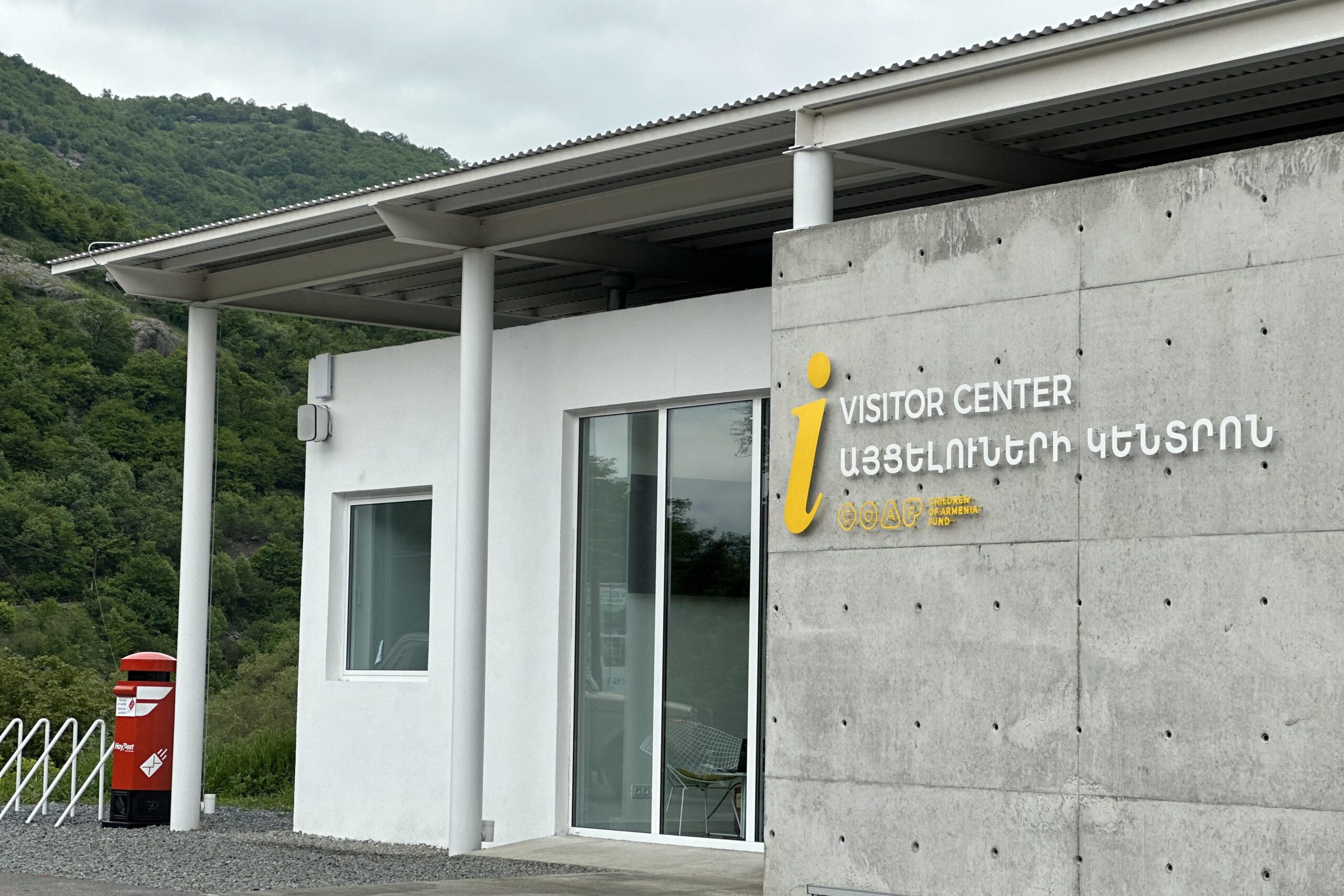 Dsegh Nature Visitor Center
Location: 2nd Street, Building #1, Dsegh
Phone: +374 60 657 441
Email: dseghcenter@gmail.com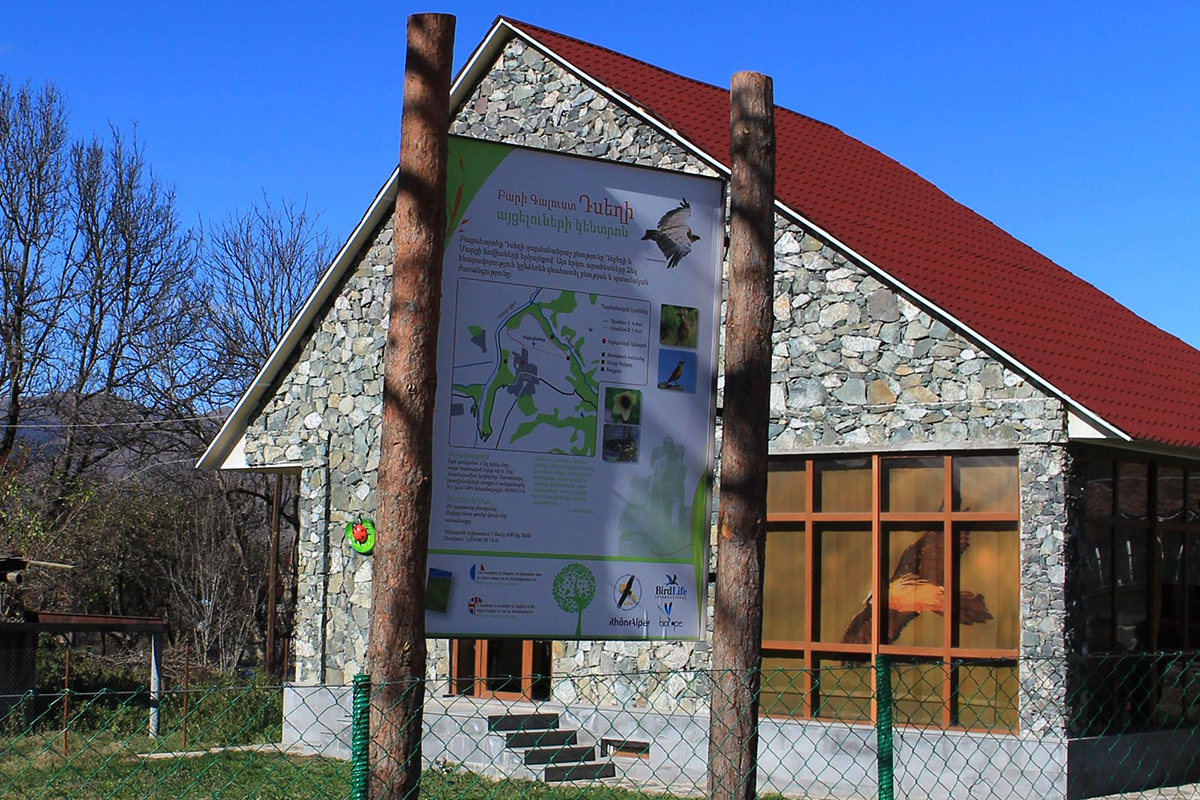 Lori Visitor Center
Location: 1 Hayq Square, Vanadzor
Phone: +374 91 041 323
Email: vic.lori.vanadzor@gmail.com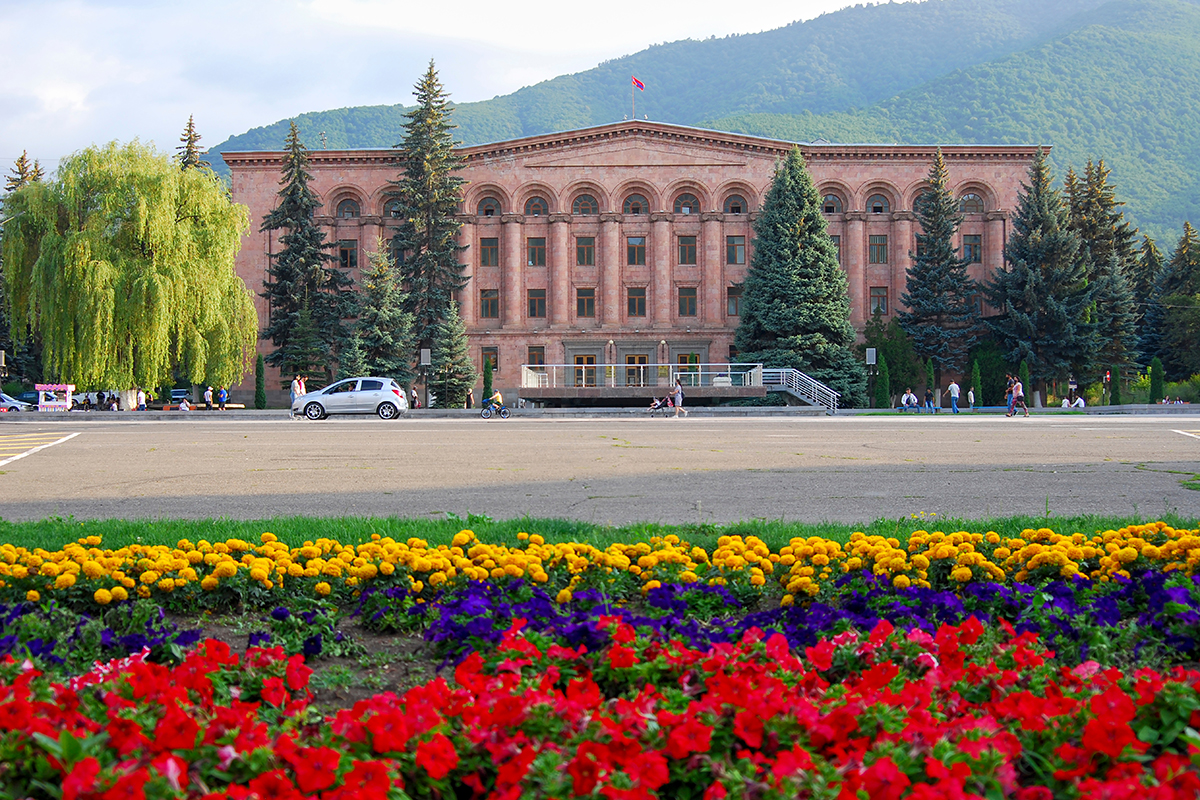 Weather & Climate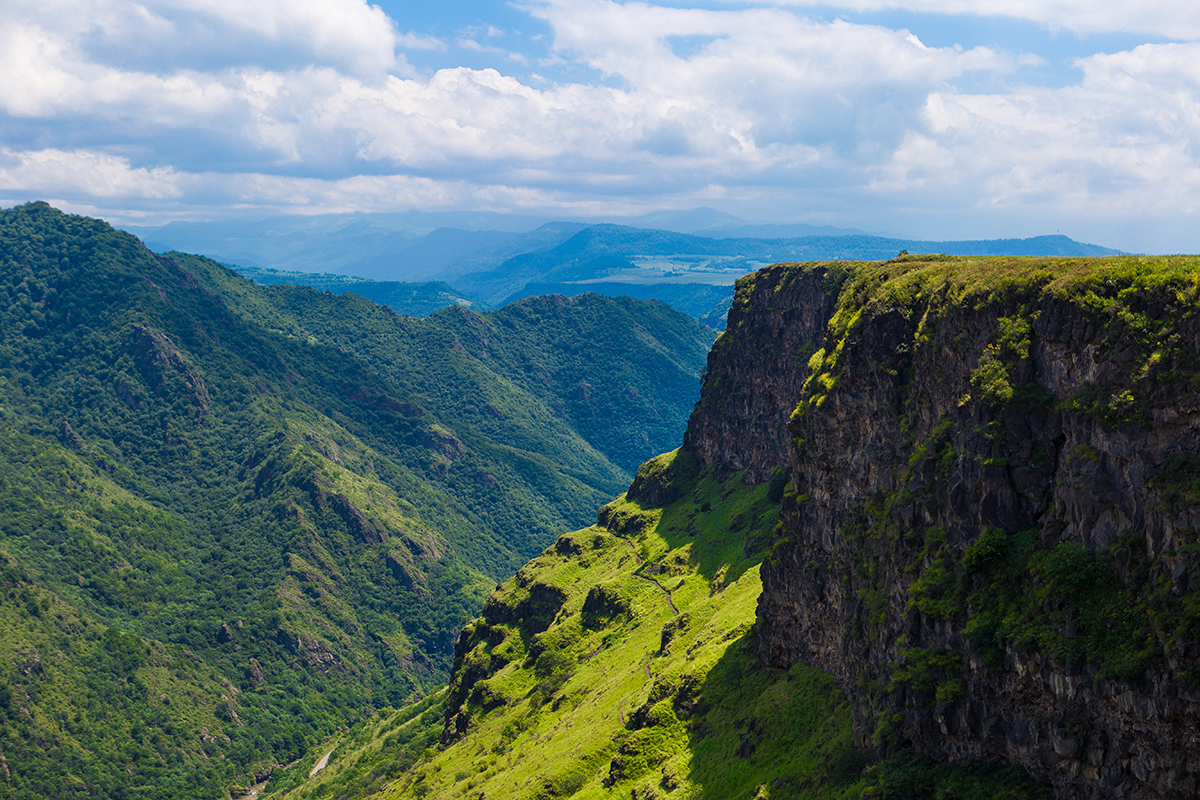 Described as a "mad monster" by Hovhannes Tumanyan, Debed river that flows through the gorge has a total length of 178 km and is formed by rivers Dzoraget and Pambak.
Accordingly, the climate in the Debed canyon is humid. The middle and highland zones have a temperate mountainous climate, with typical cold winters. Summers are hot, relatively humid.
The annual precipitation level is between 600 and 700 mm (24 and 28 in). The climate in the foothills is subtropical, where moderately hot and dry summers and mild winters are typical. Locals say the summers in the area are rainy, and they enjoy real warm summer weather in August only.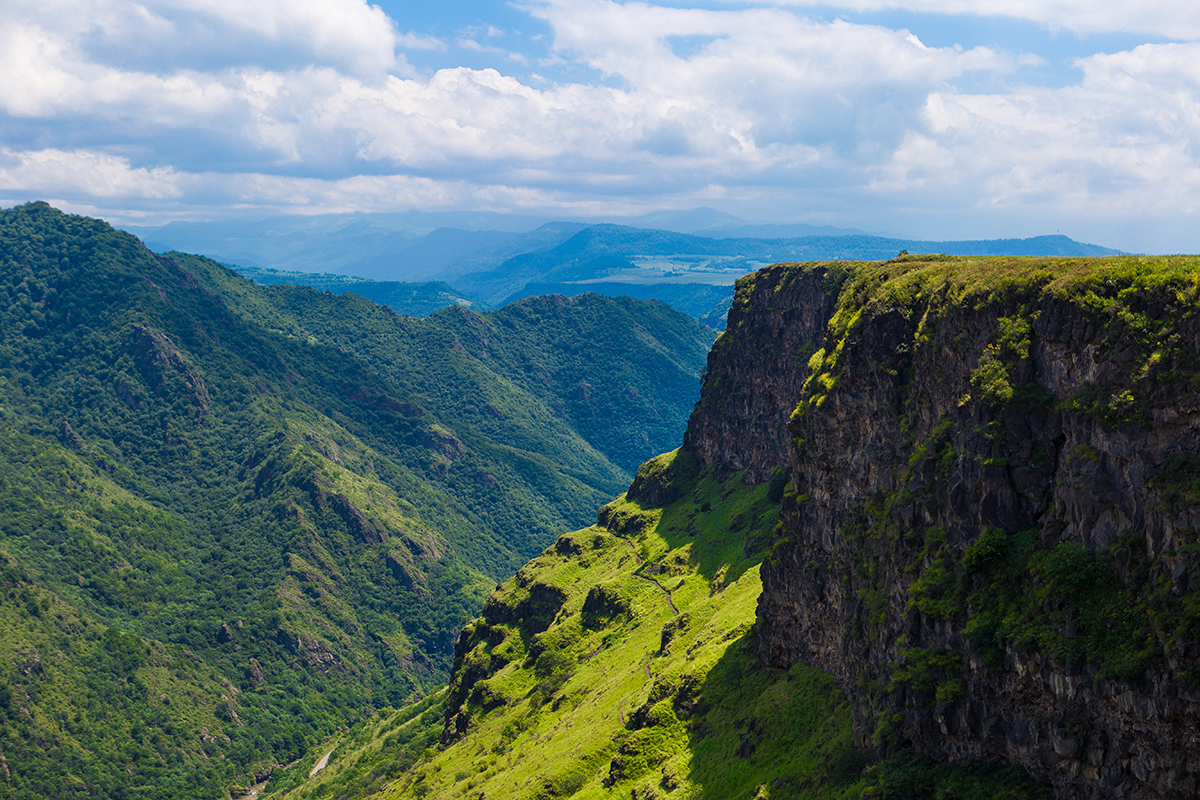 Emergency Contacts
Gas Emergency Service
1-04
Emergency Service
911 or 112
Emergency Service
911 112
Useful Apps
HikeArmenia – Discover hiking trails in Debed canyon and other parts of Armenia. Download the app from App Store or Play Market.
GG Taxi and Yandex.Taxi are both on-demand transportation platforms, similar to Uber, operating in Yerevan and other towns and cities of Armenia.
360Stories – Explore Armenia in 360°.
Rate.am – The app provides live currency exchange rates from all Armenian banks and majority of exchange points. Download the app from App Store or Play Market.