Hovhannes Tumanyan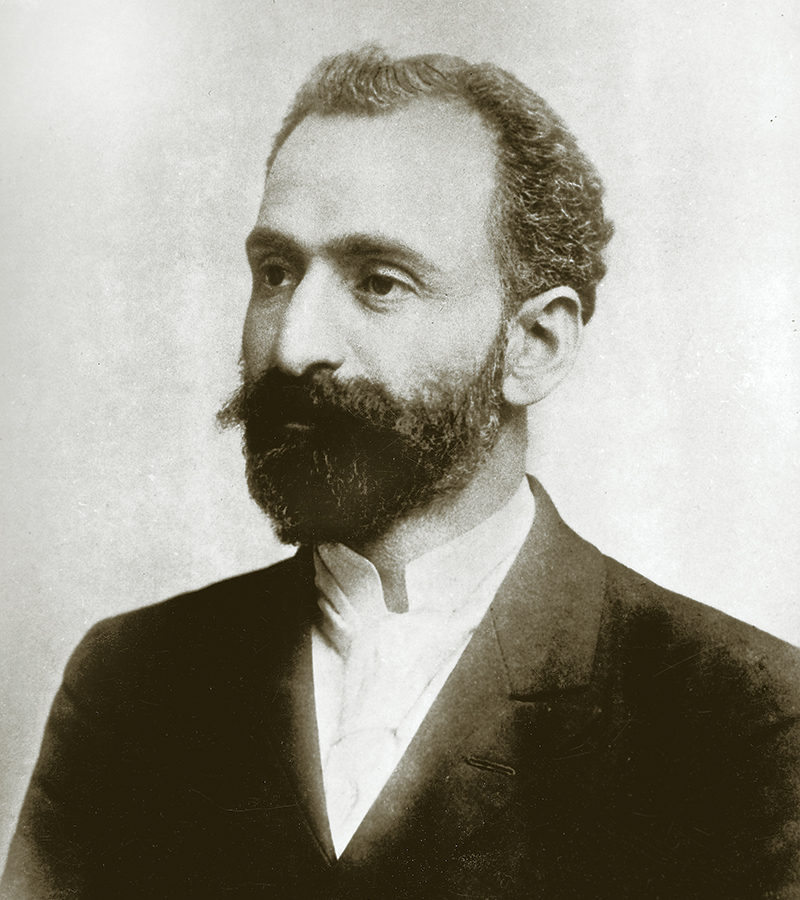 Located on a picturesque highland plateau with breathtaking views of the Debed canyon, the village of Dsegh is known to almost every Armenian around the world for it is the birthplace of one of the greatest Armenian writers, the national poet of Armenia, Hovhannes Tumanyan. Born in 1869, Tumanyan grew up surrounded with local folklore and the majestic beauty of Lori province. Everyday life of people, their inner strength, wisdom and feelings, and the nature of Lori were a major source of inspiration for Tumanyan.
He wrote poems, quatrains, ballads, novels, fables, and critical and journalistic articles. Two operas were composed based on Tumanyan's poems, a number of movies filmed. And his fairy tales are an all-time favorite of Armenian children. Nazar the Brave, Unlucky Panos, The Death of Kikos, The Talking Fish… The heroes of Tumanyan's fairy tales, often foolish and funny, are known to every Armenian. The lively images created by Hovhannes Tumanyan in his works are a manifestation of the soil and water of Lori, the forests and rivers, the centuries-old traditions, and people with sharp wit. The writer considered literature to be the mirror in which a nation's best feelings, genius and spirit are reflected. Tumanyan believed it was through art that humanity could reach perfection and achieve a high sense of altruism and brotherhood.
Today, the house where the poet was born is part of the Hovhannes Tumanyan house-museum in the village of Dsegh, where about 300 exhibits tell visitors about the life and activities of Tumanyan on his way of becoming one of Armenia's greatest writers. Tumanyan's legacy is also widely celebrated during the Tumanyan Fairy Tale Day international puppet theatre festival in Dsegh.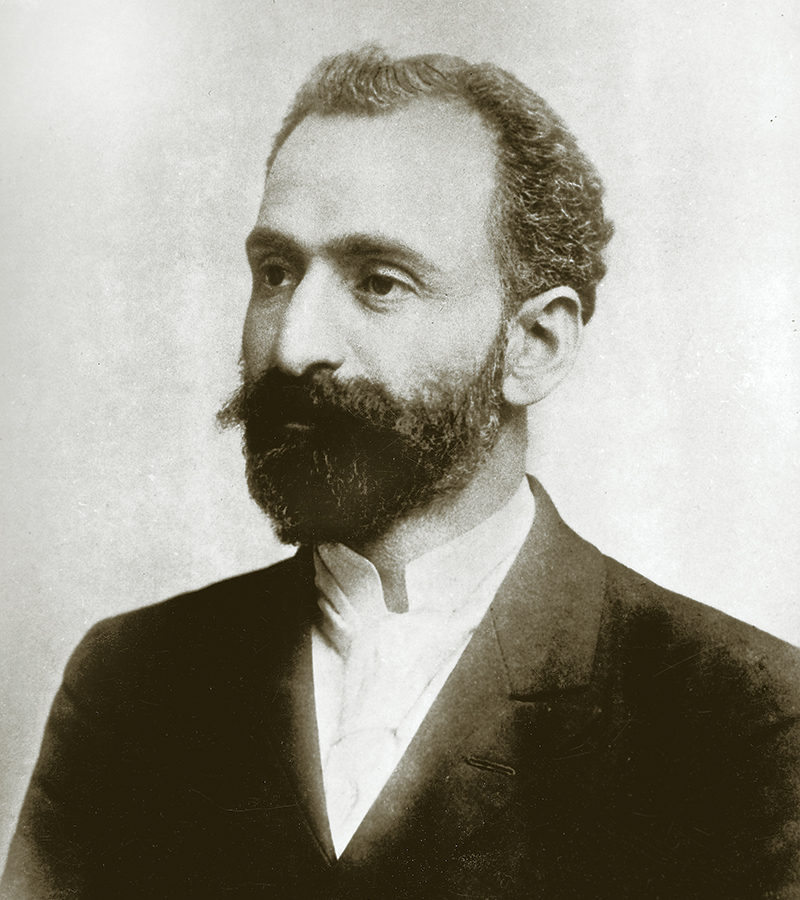 Stepan Zoryan
Stepan Zoryan, a renowned Soviet Armenian writer and translator, was born in the city of Vanadzor in 1889. Zoryan published his first short story "Hungry Beings" in 1909, when he was only 20 years old. In 1918, the first selection of his prose, "The Sad People," was published. In his early works, Stepan Zoryan wrote about the life and social problems of the Armenian village. He authored stories for children and youth, wrote historical novels, during World War II his works centred on the virtues of the ordinary people and the noble human qualities in times of war. Zoryan's historical novel "King Pap," one of the author's most notable works, is included in the school program in Armenia.
Translations are an important part of Stepan Zoryan's legacy, among them, Leo Tolstoy's "War and Peace," works by Ivan Turgenev, Stefan Zweig, Mark Twain, Guy de Maupassant, and others. Zoryan's own works have been translated into 22 languages. In 1990, a house-museum dedicated to Stepan Zoryan opened in Vanadzor. The museum introduces Stepan Zoryan's early life in Old Vanadzor, the writer's legacy, his career and public activities. Today, the museum is also a major active cultural and literary center in Vanadzor.
Hrant Matevosyan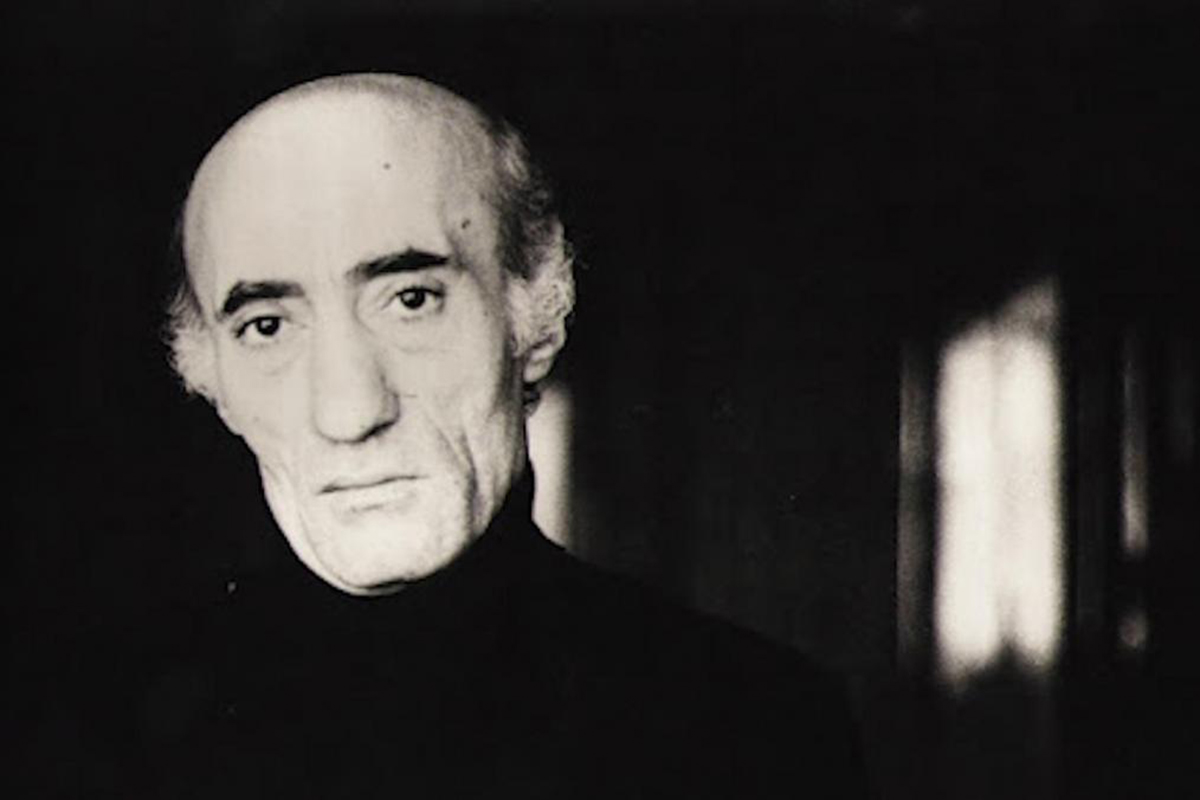 One of Armenia's most prominent and accomplished contemporary writers, Hrant Matevosyan (1935-2002) was born in the village of Ahnidzor, located in the upper parts of Marts gorge. The writer started his literary career with an essay "Ahnidzor" published in 1961, in which he described what life was like in a present-day (now past-day) village and what difficulties villagers faced. The villagers and their strong bond with the land was in the spotlight of Matevosyan's writing throughout his entire career.
Hrant Matevosyan's works have been translated into many foreign languages, including Russian, French, English, Ukrainian, Czech, Lithuanian, and others. Matevosyan was also a scriptwriter, and a number of famous Armenian movie classics were filmed based on his scripts, among them a much-loved 1969 comedy film "We and Our Mountains." Some of the films, such as "Autumn Sun," were filmed in the village of Ahnidzor.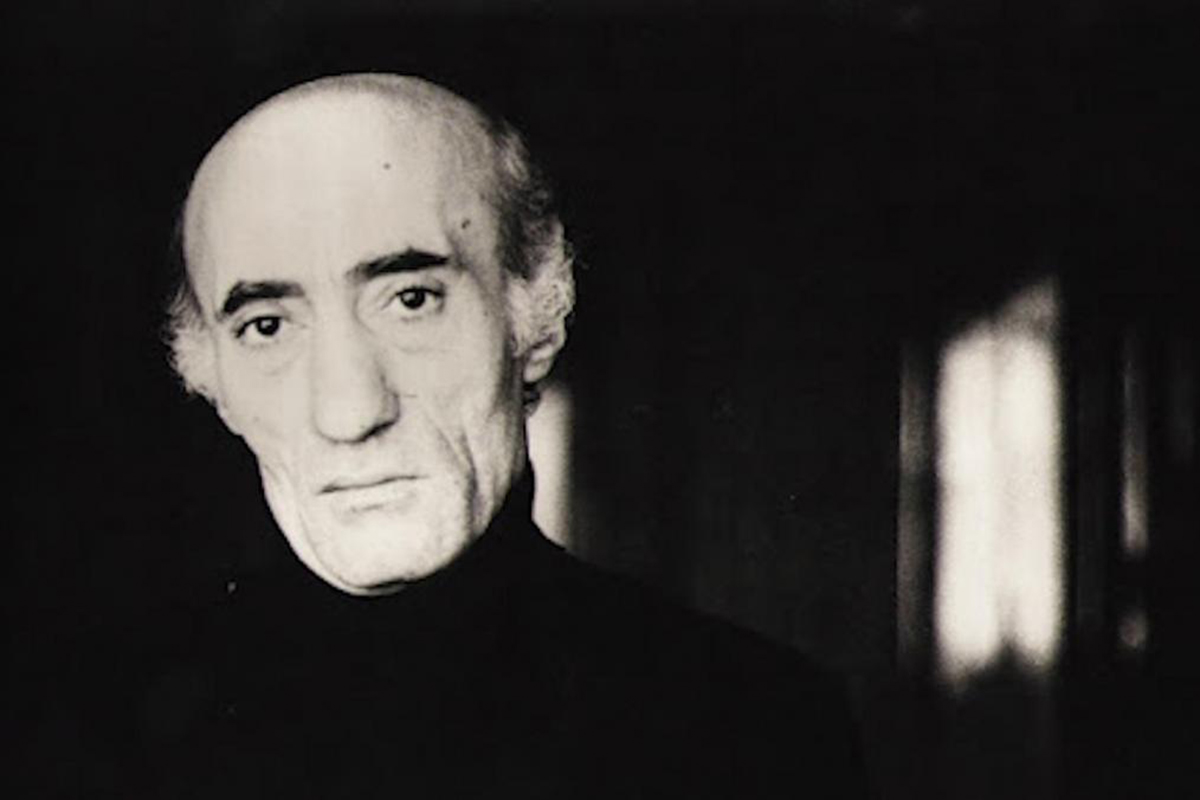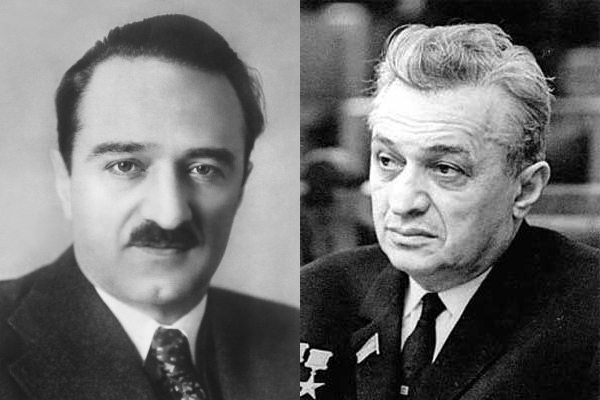 Mikoyan Brothers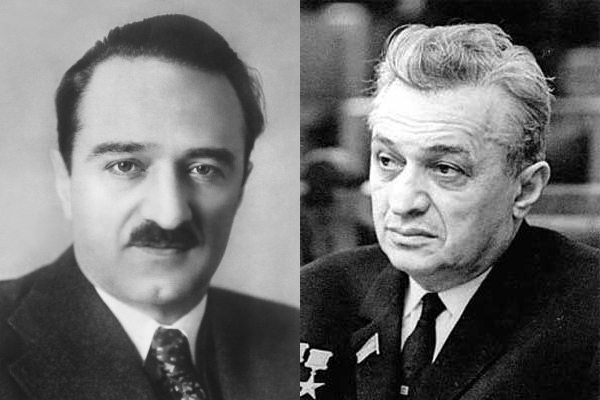 Home to the UNESCO World Heritage Site Sanahin monastery, the village of Sanahin is the birthplace of two famous Soviet Armenians: Anastas Mikoyan, a Bolshevik revolutionary and a Soviet statesman and his younger brother Artem Mikoyan, a renowned aircraft designer who designed the legendary MiG aircraft together with Mikhail Gurevich. Born in 1895, Anastas Mikoyan became a revolutionary early in life. He was the only politician in the USSR who occupied high-level positions within the Communist Party, from the late period of Lenin's rule, through Stalin and Khrushchev eras, to Brezhnev's rule. Anastas Mikoyan played an important role in the negotiations between the United States and the Soviet Union during the Caribbean Crisis in the 1960s.
His brother, Artem Mikoyan, became interested in airplanes at the age of 9, when a French airplane made a forced landing in the vicinity of Sanahin – a life changing event for him, as he would later write in his memoirs. A co-founder of the Mikoyan-Gurevich design bureau, Artem Mikoyan designed and created a number of aircrafts, the most famous of which is the MiG-21, the most-produced supersonic jet aircraft in aviation history, the most-produced combat aircraft since the Korean War, and previously the longest production run of a combat aircraft. A museum dedicated to the Mikoyan Brothers opened in the village of Sanahin in 1982, where visitors can see one of the MiG-21 aircrafts designed by Artem Mikoyan and Anastas Mikoyan's GAZ-12 ZIM limousine.
Karlos Abovyan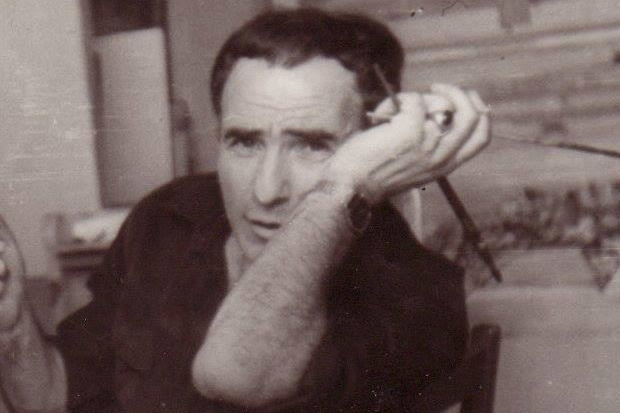 Born in the city of Vanadzor in 1937, Karlos Abovyan is a prominent contemporary artist who mainly works in the genre of portraits. Abovyan did not receive education in arts and rather educated himself by visiting museums in Yerevan and Moscow, closely studying art books and works of other famous artists. He considered Armenian miniature painters, as well as renowned artists Minas Avetisyan, Vardges Sureniants, Alexander Bazhbeuk-Melikyan and others, his teachers.
The nature of Lori province and Debed canyon, according to Karlos Abovyan, played a key role in his development as a painter. Mysticism, symbolism, and unusual colors are unique to his paintings. Some of Karlos Abovyan's works are exhibited at the Modern Art Museum of Yerevan, and the Vanadzor Fine Arts Museum bears the painter's name.