STARMUS Day at SMART Festival
The biggest ever art and science day in rural Armenia!
Tumanyan International Storytelling Festival
Set in Armenia's breathtaking Debed Canyon, the birthplace of master storyteller and humanist Hovannes Tumanyan, this specially organized festival reconnects audiences with the rich heritage of storytelling.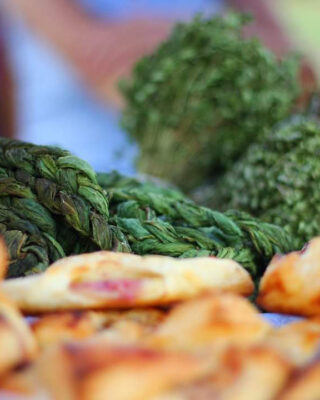 Edible Plants in Armenian Cuisine
A celebration of Armenian culinary traditions and the role of foraged herbs in the local cuisine of the Lori province of Armenia.
3,000.00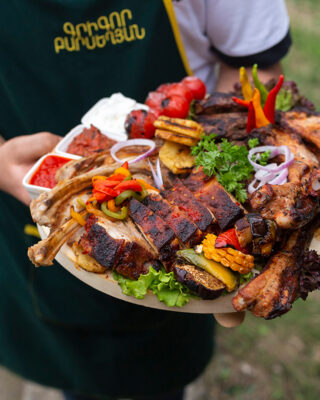 Akhtala Barbecue Festival
The Akhtala Barbecue Festival is a popular annual event, which takes place in the town of Akhtala in the Lori province of Armenia.
0.00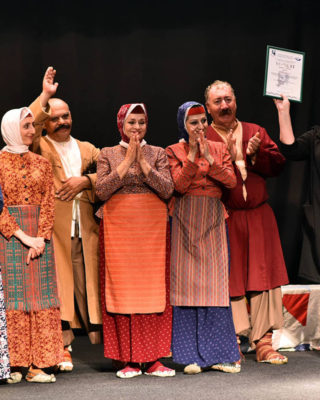 Theatrical Lori
The Theatrical Lori international festival, bringing together theater troupes from Russia, Georgia, France, China, Japan and other countries.
0.00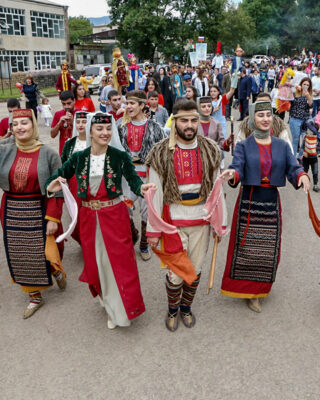 Tumanyan Fairy Tale Day
The Tumanyan Fairy Tale Day is an international puppet theater festival that takes place in the village of Dsegh.
0.00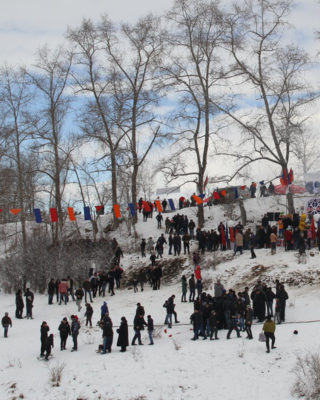 Lori Winter Fest
Lori Winter Fest is a popular annual sporting event that takes place on the slopes of Mount Tezh.
0.00